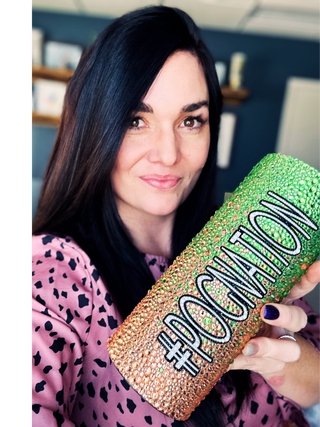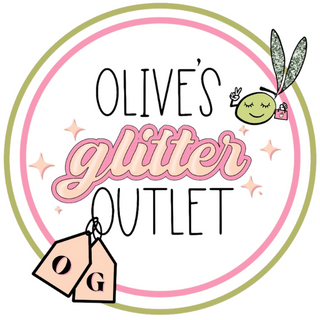 About us
Welcome to Olive's Glitter Outlet, my name is Christa! I am the owner of The Peachy Olive Brand. For the last 5 years I have provided high-quality US manufactured polyester glitter to the epoxy tumbler community. Peachy Olive has established itself as an exceptional service company whom thousands of crafters trust with their business.
In 2021, I became frustrated with rising costs, and limited options. I wanted to provide the customer with more variety at a lower cost. Thus, the birth of our sister company, Olive's Glitter Outlet, or Olive's Outlet.
Here you will find imported products at value prices. This new venture promises the same quality you have come to expect and love from our US manufactured company: Peachy Olive Glitter.
You can trust that I will require the same Quality, Honesty, and Support to customers at both companies.
We are so excited to bring you new products and new opportunities to enhance your business.
Thank you for trusting the Peachy Olive Brand & being apart of #POGNATION.
XO,
Christa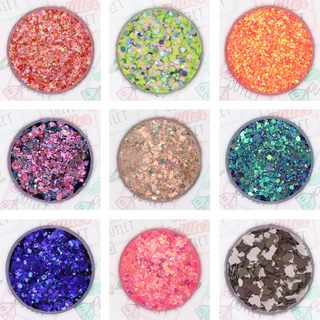 #1 In Customer Service
Shop with confidence with the Peachy Olive Brand. Our customers satisfaction is our top priority! We aim to make every order your favorite!